Smoke and Carbon Monoxide Alarms
3rd November 2015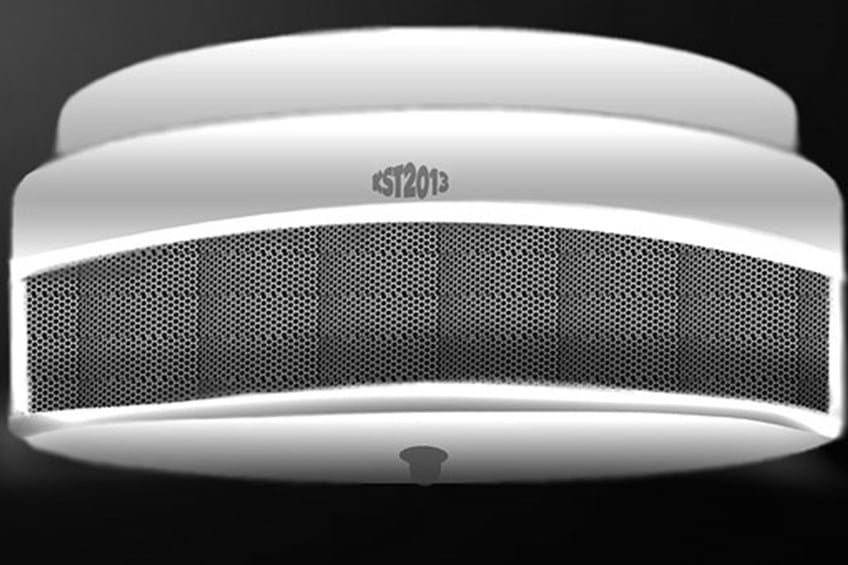 Smoke and Carbon Monoxide Alarms
Introduction
Prior to the 1st October 2015 there was no statutory requirement upon private landlords to install smoke alarms or carbon monoxide detectors in their properties.  This has now changed, with the introduction of the Smoke and Carbon Monoxide Alarm (England) Regulations 2015 ("the Regulations") which came into force on the 1st October 2015.
What do Landlords need to do?
Landlords will need to install a working smoke alarm on every storey of their properties that are being used for "living accommodation" and install a carbon monoxide alarm in any room used as "living accommodation" where solid fuel is being used.
Every landlord will need to have done this by the 1st October 2015 for existing tenancies and for all new tenancies starting after that date.
Landlords are responsible for ensuring that the alarms are working at the start of the tenancy.  However, tenants are responsible for looking after them during the tenancy.
"Living accommodation" includes bathrooms and toilets, but it is uncertain at this stage as to whether or not it includes areas which are just used for storage like basements or lofts.
Solid fuel means coal or wood, not gas or oil.  Although carbon monoxide alarms are recommended for rooms with gas or oil heating, the Regulations do not make it compulsory.
The Regulations do not apply to "live in" landlords, social landlords, HMO landlords (because they are subject to similar rules under the HMO Regulations) and landlords of leases with a term of 7 years or more.
Enforcement
Enforcement of the Regulations will be the responsibility of the local authority.
If a landlord is in breach of the Regulations, the local authority should issue a remedial notice requiring the landlord to fit the alarms within 28 days.   The landlord must take all reasonable steps to comply.  If the landlord fails to fit the alarms and has not taken all reasonable steps, then the local authority (subject to the tenants granting them access) can arrange for this work to be done and then serve a penalty notice on the landlord for a sum of up to £5,000.
If a landlord thinks that this is unfair he can ask for the notice to be reviewed and can also possibly appeal it.
Comments
Daven Naghen, head of our Litigation Team, has commented as follows:-
"From a health and safety point of view the Regulations obviously make good sense.  Many responsible landlords will have been ensuring smoke alarms and carbon monoxide alarms have been installed in their properties prior to it becoming compulsory."
If you are a landlord or a tenant requiring advice about smoke alarms and/or carbon monoxide alarms or any other issues relating to a tenancy agreement then please do not hesitate to contact Daven on 01775 722261 or email daven.naghen@maplessolicitors.com or visit our offices or arrange an appointment at our offices at 23 New Road, Spalding, Lincolnshire, PE11 1DH.