Newly Appointed Partner
26th January 2021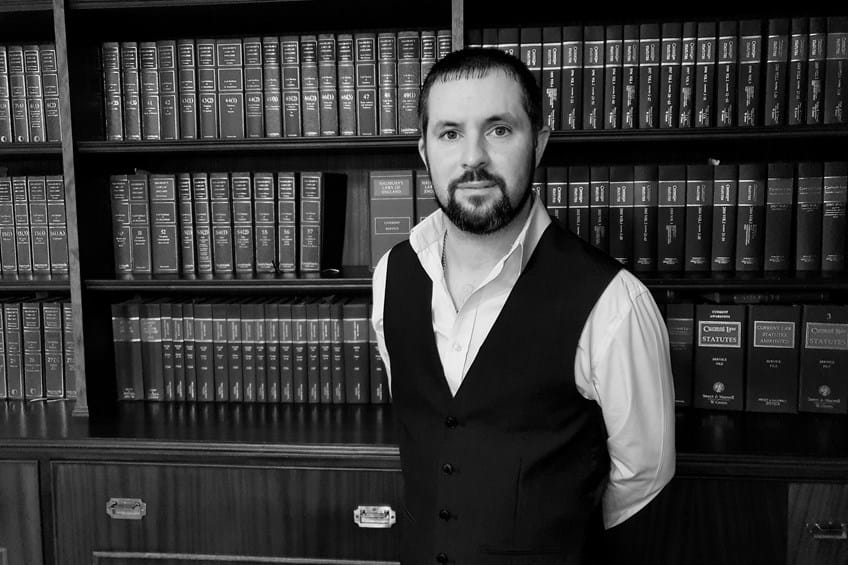 Newly Appointed Partner
Maples Solicitors LLP are delighted to announce Chris Ayre became a Partner of the firm from 1st January 2021.
Managing Partner Mrs Anita Toal said "Chris has been a loyal member of the team since he joined us as a fresh-faced teenager and office junior many years ago. Over the years, Chris has increasingly taken on more and more responsibility and has been responsible for most of the day to day management of the firm for some time. Chris's support of and commitment to  Maples has been consistently outstanding-never more so in 2020. We hope Chris will help the firm continue to flourish for many years to come".
Chris commented "Maples has been like a home to me for nearly 20 years so I was thrilled when the very unexpected offer of Partnership was made. 2020 was a challenging year for everyone and let's hope 2021 can be the start of a new brighter future".