New Office Opening
1st November 2022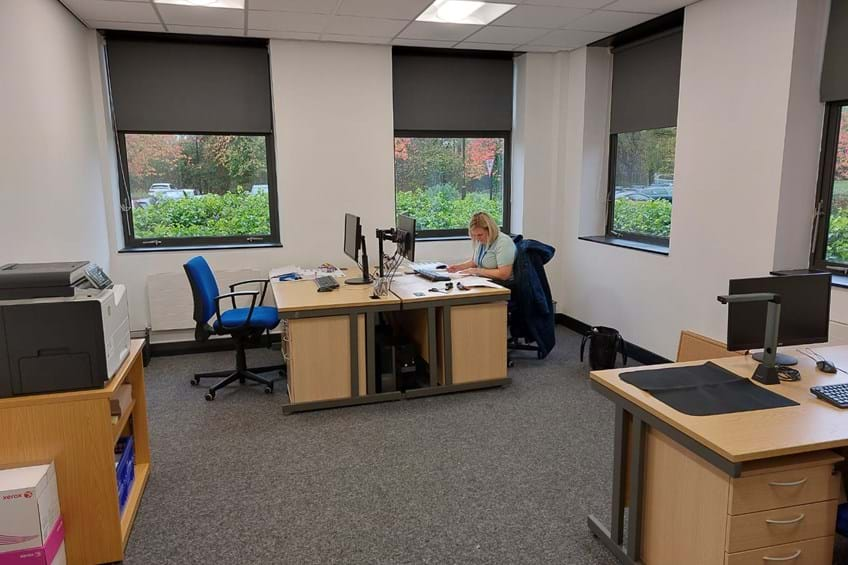 New Office Opening
Maples Solicitors LLP are delighted to announce the opening of our new office in Doncaster from 1st November 2022.
This office will be headed up by our Property Partner Gemma Mayer with the assistance of Paralegal Sabrina Pallucci.
Gemma is local born and has over 10 years' experience in Commercial, Agricultural and Residential Property matters.
Gemma commented "after growing up locally and attending Liverpool John Moores University, the Law took me to Lincolnshire where I spent 12 years practising in a variety of different property matters. In early 2021 my family and I took the decision to move back "home" and on returning to the area I thought, what could be better than doing what I love, in a part of the country that I love, and that is where the decision to open an office in Doncaster came from. The rest of the Partners at Maples have been fantastic in supporting me with this idea and we hope this is the first step to a long and successful stay in the area".
As well as Gemma's expertise in a variety of property matters, Maples are also able to assist you with a range of other legal services from making a Will, to Matrimonial issues, to Employment issues and virtually everything in between.
Please do not hesitate to contact our switchboard on 01775 722261 who will be happy to help.
Maples Solicitors LLP - "A Personable Approach to Law for over 190 years"