Collaborative Marketing Workshop
5th April 2011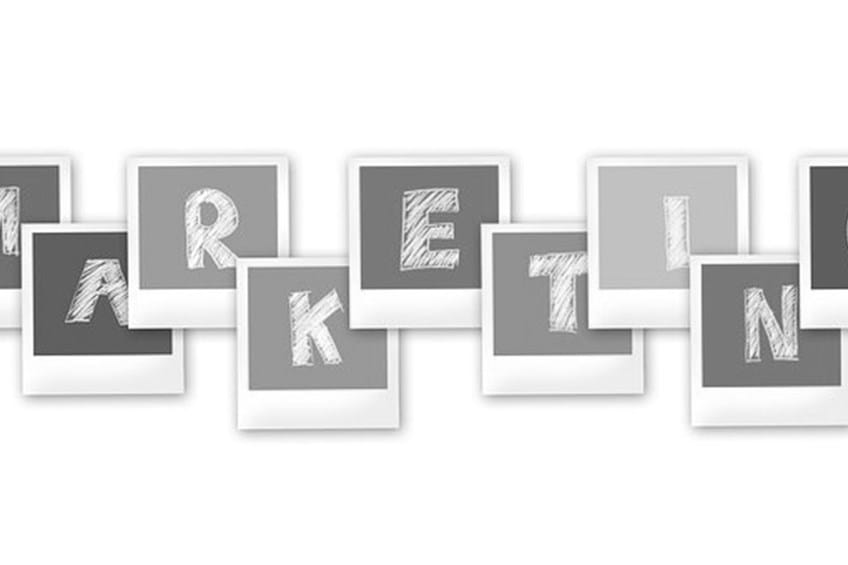 Collaborative Marketing Workshop
Around a dozen delegates attended the Collaborative Marketing Workshop held at our offices on the morning of Wednesday 30th March 2011. During the course of the workshop, Andrew Goode and Lyndon Wright of Blue Dolphin Business Development provided advice on how to combine online with offline marketing to maximum profitability and also provided ten top collaborative marketing tips.
We thank Andrew and Lyndon for their presentation.
If you want to access the slides and other information provided at the workshop, then please follow the link below.
http://www.bdolphin.co.uk/1203/maples-online-offline-extra-marketing-resources/
If you are interested in attending future workshops/seminars that we hold, then please either ring Laura Day on 01775 722261 or email laura.day@maplessolicitors.com.