A Career with Maples – A Young Solicitors View
9th April 2009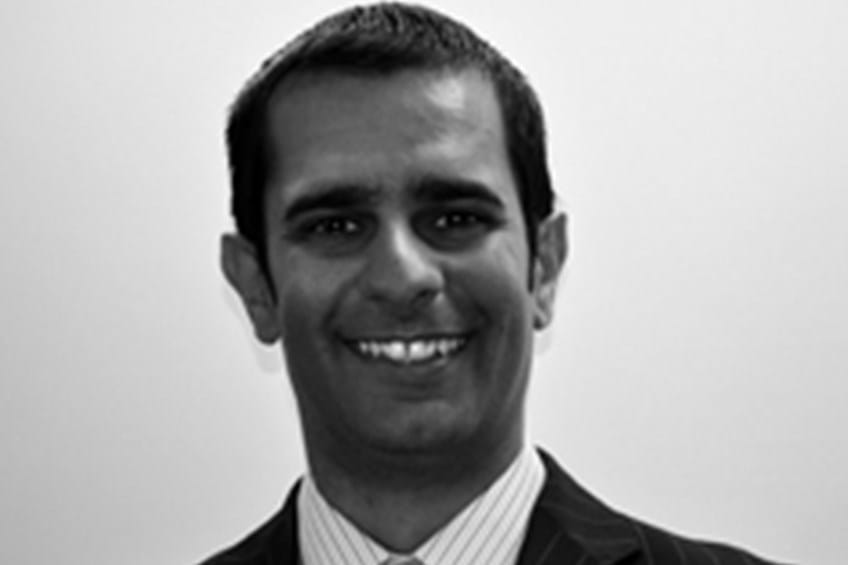 A Career with Maples – A Young Solicitor's View
Having qualified as a Solicitor in September 2003 with another firm, I joined Maples & Son as a Solicitor in April 2004.
From the start I was given responsibility evidenced by the fact that I was involved in the interviews for my secretary and the decision as to who to employ was left to me, however I was also given support and made to feel welcome.
The reason for my move to Maples was due to my intention to increase my specialism in Criminal law as on qualification I had been dividing my time between Criminal and Family Law. I have always been supported by Maples and undertook the Criminal Litigation Accreditation Scheme in order to join the Boston and Spalding Duty Solicitor Scheme. Whilst the firm has always allowed me to pursue my specialism of Criminal work, I have been allowed the opportunity to continue to develop other areas of expertise including Licencing Law, Family and more recently Civil Litigation.
There is very much an 'open door' culture at Maples and so it has always been possible for me to speak to my colleagues if ever I have needed any advice or guidance. I would like to think that I have also extended that to my colleagues and obviously it is a boost to the confidence of any young Solicitor to occasionally find a more experienced colleague come to you for advice or to seek your views on a case.
Many young Solicitors find that good or high profile cases get taken away from them by the Partners but that certainly has not been the situation at Maples where on 2 occasions I have dealt with Murder cases from the start at the police station right through to the conclusion at the Crown Court. This clearly is of benefit to the client to have continuity but also to be able to develop a relationship with the Solicitor.
As my time at Maples progressed I was gradually given more responsibility so that I would not only be managing my own caseload but also acting as a supervisor to others.
The friendly atmosphere at Maples is demonstrated by the fact that as well as working here, I also spend time socially with my colleagues including having been on skiing holidays with 2 of the Partners and the then trainee solicitor.
The social side has also been evident in that I have been involved in playing 5 a side football for Maples both in a regular league and also in tournaments arranged between local Solicitors and other professionals. Maples have also arranged a number of Cricket 20/20 matches normally with a BBQ and a couple of drinks to follow.
It was therefore an honour when I was offered Partnership and I became a Partner with effect from 1st January 2009.  I now look forward to enjoying many more years at the firm and would commend the firm to anybody thinking of joining.