The End to "Squatters Rights"
4th September 2012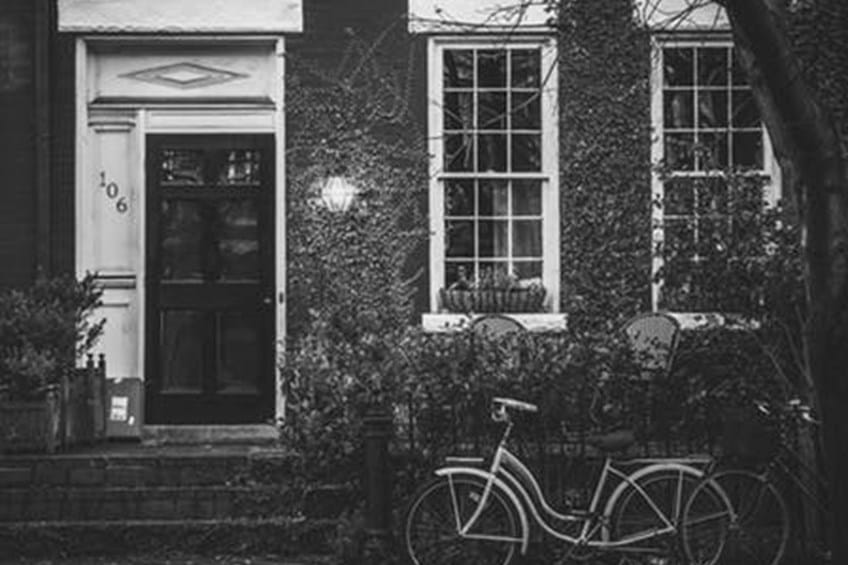 The End to "Squatters Rights"
From 1st September 2012 squatting in residential buildings will become a criminal offence. The offence will be punishable by up to 6 months in prison, a £5,000 fine or both.
Up until 1st September 2012 the law has always protected squatters – people who take up residence in empty homes. Under the old law the only option of homeowners who had their home taken over by squatters was to seek a civil Court Order to regain possession of their property which was both time consuming and expensive. For the first time however squatting is now a criminal offence.
The new law aims to protect homeowners or legitimate tenants who have been kept out of their homes by squatters. It will also protect people who own residential buildings in which they do not live in such as Landlords, Local Authorities or second homeowners.
Anyone therefore who has squatters in their residential property can report the matter to the Police who should take immediate action.
Should you require any further information regarding this or any other matter relating to residential property/tenancies then please contact our James Turner at james.turner@maplessolicitors.com or call the office on 01775 722261