Employment Agencies/Employment Businesses
25th October 2010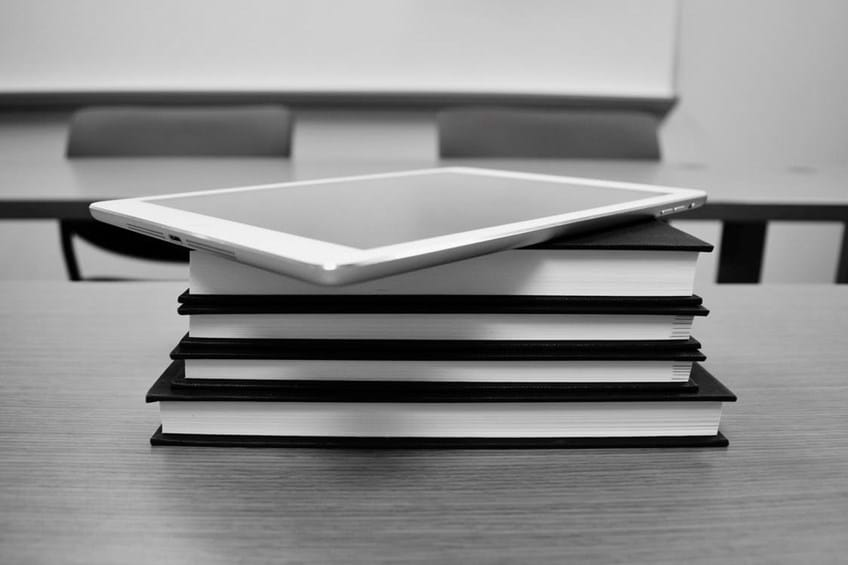 New Regulations
The conduct of Employment Agencies and Employment Businesses (Amendment) Regulations 2010 came into force on 1st October.
The Regulations amend rules regarding up front fees for the entertainment industry.  They prohibit employment agencies from taking up front fees from photographic and fashion models.  They extend the cooling off period for up front fees for certain occupations.  They also remove a number of administrative steps that employment agencies are required to take, including: carrying out identity checks for job-seekers (other than those who will be working with vulnerable people); obtaining agreements to terms when they introduce job-seekers for permanent employment (except when they charge a fee for a work-finding service); and agreeing terms with the permanent employer.
Advertisements for jobs no longer need to include a statement as to whether or not the organisation is acting as an employment agency or employment business but they must state whether a position is temporary or permanent.
If your business needs advice about the implementation of these new regulations then please call Daven Naghen on 01775 722261 or email  daven.naghen@maplessolicitors.com.