Business Awards 2016
9th November 2016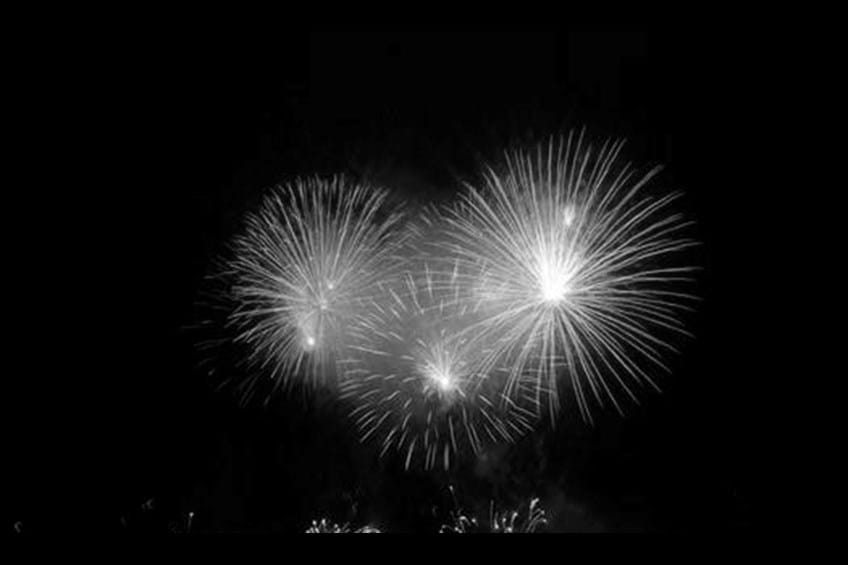 Maples and Jacques shortlisted
We are delighted to announce that the firm has been shortlisted in the South Holland Business Awards 2016 for the Business of the Year Award, and that our Apprentice Jacques Ripley has also been shortlisted for the Apprentice of the Year Award.  The firm is thrilled by this and many of our Partners and staff (including Jacques) will be at the Springfields Centre on the evening of the 24th November waiting with baited breath the announcement of the winners in these categories.
We will keep you posted as to the outcome and look forward to seeing many of our clients, suppliers and associates at the awards night.
The firm has a fantastic tradition in the South Holland Business Awards.  In 2013, at the inaugural awards, the firm won the Customer Care Award.  In 2014 the firm was commended in the Support in the Community Award.