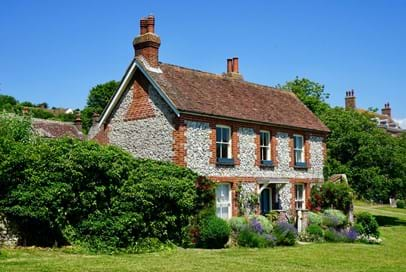 Residential Property
Our Residential Property Team can assist in all aspects of residential property matters and offers a thorough conveyancing service to buyers and sellers.
Introduction
Maples can offer a full service relating to all aspects of property including Conveyancing services for buyers and sellers, re-mortgages and transfers of equity.
Our Approach
We appreciate that transactions involving property can be complex but often need to be completed promptly.  We aim to work for you as quickly and efficiently as possible in the hope that we can guide you through the legal process in a straightforward fashion.
Our Residential Team is highly experienced and at every stage of the transaction your matter will be dealt with by a Partner with over 20 years experience.
Our Conveyancing Team has excellent working relationships with Estate Agents and other professionals and you can rely on us to give you expert and impartial advice on the full range of issues arising from your home move or re-mortgage.
Costs
We will be happy to quote a fixed fee and explain any other legal charges such as search fees.
Here to Help