Temporary changes to the way we work
20th March 2020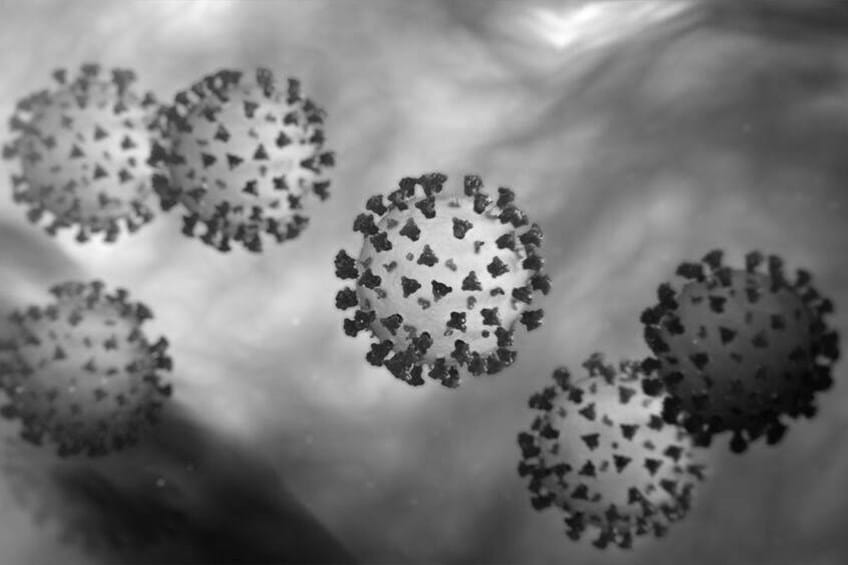 Temporary changes to the way we work
The way in which we provide some of our services will change from Monday the 23rd March 2020 following the Government's advice on how to limit the spread of the Coronavirus pandemic.
We want to protect the health, safety and wellbeing of clients, visitors, businesses and our staff while we continue to provide services. That is why, is line with the current Government advice, we are making some changes to how you can interact with us.
Meetings shall now largely be conducted over the phone where possible to limit the amount of face to face contact. Also, where possible, letters and documents will be sent via email as there will be no staff in the office building since we are all working from home. We will however continue to collect post from the office.
We will continue to attend court and police station appointments unless the Government announces changes to how the courts and police stations operate.
To contact our offices please call 01775 722261 as usual and you will be directed to our receptionist who will take a message for you and pass that on to the relevant person. That person shall then call you back if needs be.
For new matters, please dial 01775 722261 or email enquiries@maplessolicitors.com as usual.
There are further contact details such as email addresses under 'Our People' on our website at www.maplessolicitors.com.
We apologise for any inconvenience this may cause, however we shall continue to provide our services to the same standard as expected. If there are any issues arising from this, then please contact us as indicated above.
Best regards
Maples Solicitors LLP